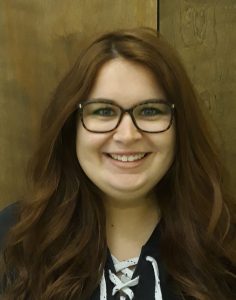 Education Background: BA in Early Childhood Education from Carlow University; AA in Early Childhood Education from Pennsylvania Highlands Community College
Years in this profession: This is my first year as a Parent Educator, but I have worked in the field of Early Childhood Education for 2.5 years.
Family Life: I am happily married to my husband Ian, and we have an energetic 5-year-old son named Mason. I also have 2 dogs and 2 cats. My family enjoys spending time outdoors. We can often be found on the soccer field, at the lake, or just relaxing outside.
What do you like best about the work you do? I love learning with children and their families. Building and strengthening relationships with others is something I really value. My goal is to help families grow stronger and reach their full potential.